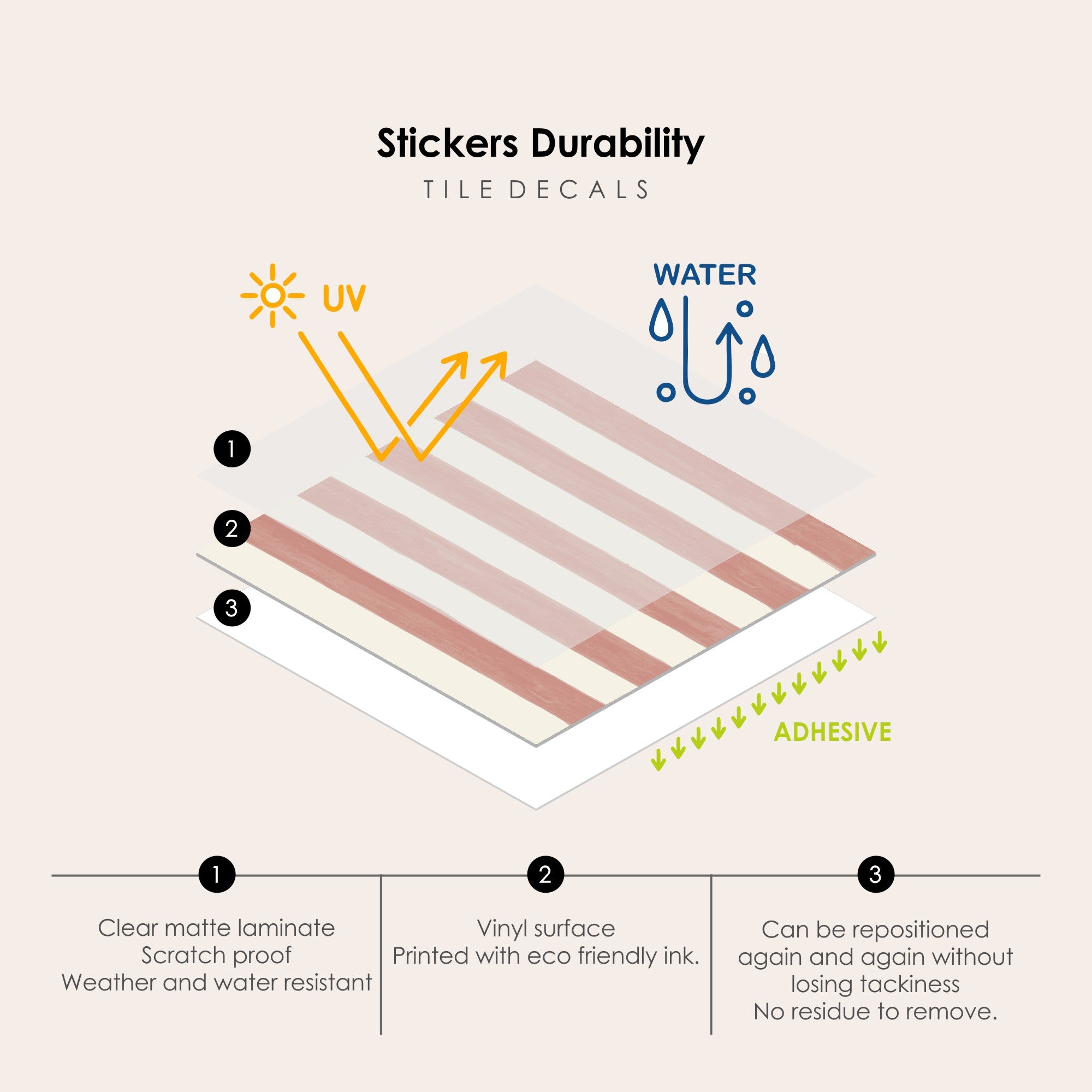 Stripes in Sakura Pink Vinyl Tile Sticker
---
Free shipping above $99
100% Secure Checkout
🚚 Order now you'll receive your order by Thursday 12 Oct
Description
Product specs
Size Guide
User Guide
Shipping & Returns
Stripes incarnate the simplicity at the heart of Japandi, but don't be fooled—these stickers make a big impact. Line them up for a classic, bold look or alternate directions to create a fun and visually stimulating pattern.
Colour
The background is warm linen and the pattern is sakura pink with a hand-painted effect that gives it wabi-sabi charm.
Superior 500 | Best for floors where high-resistance is required.
Micro Textured & Anti-skid Finish

General 300 | Great all-purpose wall and floor sticker.
Silky, Smooth Finish


| | | |
| --- | --- | --- |
| water-resistant | repositionable | renter friendly |
| easy to clean | easy to install | easy to trim |
| safe behind a stove | safe for fireplace surrounds | phthalate free PVC |
| OK on shower walls | OK over a backsplash | Ideal for balconies |
Tile & Floor Stickers

size of pack
coverage sq.ft.
 coverage 

m²

4" (10cm)
8 pack 
0.89'
0.08

m²

6" (15cm)
8 pack 
2'
0.18

m²

8" (20cm)
8 

pack

3.56'
0.32

m²

12" (30cm) 8 

pack

8'
0.72

m²

13" (33cm) 8 

pack

9.4'
0.87

m²

24" x 48" (60 x 120cm)
1 panel
8'
0.72

m²
Watch Gabrielle, owner of Quadrostyle, show you how easy it is to choose the right size.



How to use our Stair Riser Strips


You will need:
A general purpose kitchen cleaner & a sponge
A pencil
A utility knife or pair of scissors
A soft cloth
Apply to a clean, dry and non-porous surface. Painted surfaces must be a satin or gloss paint as matte paint repels the adhesive.

Mark the center of a strip and your stair riser with a pencil. Peel back half of the backing paper to the center mark, align it to the center of the riser & butt the top edge into to stair tread.

Once the strip is in attached use a cloth to smooth it down & continue until the entire strip is in place.Try not to trap any air bubbles in the vinyl. Press over the edges to ensure a firm adhesion. Butt the vinyl to the staircase edge as best you can. Trim edges with a cutter for perfect fit. 
Tip: Strips can be joined together for longer lengths.

Repeat steps 2 & 3 until all the risers are in place & the pattern flows uniformly. Leave the new surface to cure 24 hours before returning to normal activity. Do not wash or moisten the strips until 24 hours have past.
Free Shipping & 14-day returns
Earn free shipping on your order when you spend 90€ ( that's about $99USD )
Speedy Delivery: Allow 2 days to print and 7 days to receive your order.
All orders are shipped from our warehouse in Indonesia.

See full shipping & return details
Easy-breezy to apply
Applying our stickers is straightforward. They feature a self-adhesive backing for a quick and hassle-free installation. You can easily align and reposition the stickers on your walls or floors, ensuring a seamless and professional-looking finish.
Superior quality, anti-skid texture
Our 500 micron stickers are built to last. Their durable, micro-texture lamination ensures that the stickers maintain their beauty and integrity even in high-traffic areas.
Bare-foot bliss
No need to reach for your morning slippers! Soft and silky, these feel delightful under your feet while providing an additional layer of insulation, protecting against chilly cold tiled floors.
Water resistant
Laminated to withstand water exposure, our stickers are perfect for wet areas like bathrooms, kitchens, and showers. Their water-resistant properties ensure that they remain intact and maintain their vibrant appearance, even in humid and steamy spaces.
Stain repellant
Cleaning stickers couldn't be easier. Resistant to stains and dirt, maintaining their beauty is effortless. Simply wipe them clean with a mild, non abraisive household cleaning product, and they will continue to shine with minimal effort.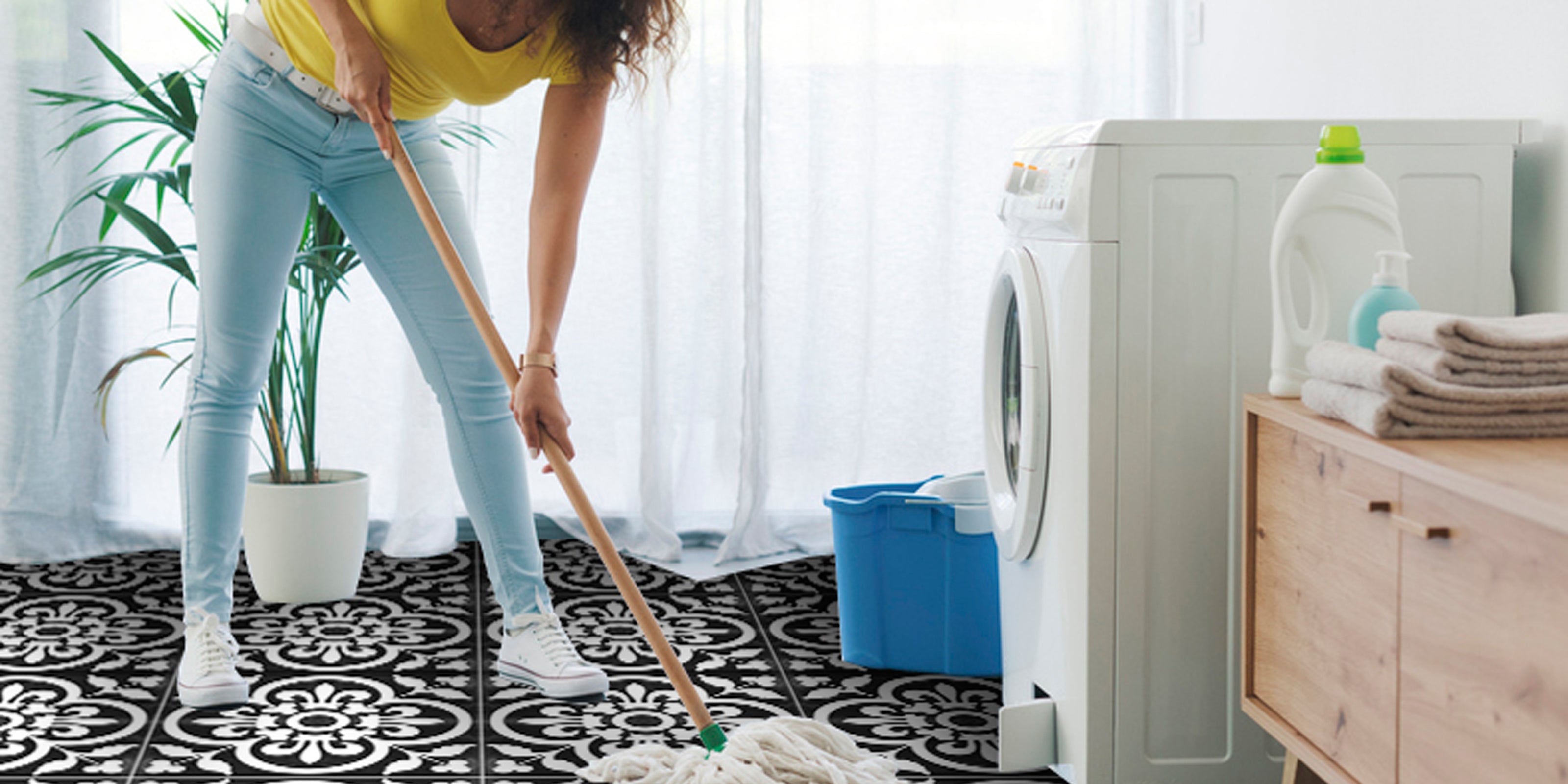 What makes our tile stickers so special?
Design Excellence
Made from premium PVC, Quadrostyle stickers are built to last. With Quadrostyle, you can trust that your purchase will be a long-term investment for your home.
Easy Application
Low-Tac, Self-adhesive backing allows for quick and hassle-free installation.
Superior Durability
Our stickers maintain their beauty and integrity even in high-traffic areas.
Superior 500 | Best for floors where high-resistance is required. Micro Textured & Anti-skid Finish
General 300 | Great all-purpose wall and floor sticker. Silky, Smooth Finish
Removal & Residue-Free
Designed for easy removal without leaving any sticky residue behind. Update your decor without worrying about damaging the underlying surface.
Easy-care & Washable
Resistant to stains and dirt for effortless maintenance. Simply wipe them clean and they'll continue to shine with minimal effort.
Durability is stronger than I hoped, and aesthetic is even more impactful than I imagined! We're thrilled, and would highly recommend.
Palma Tile Stickers Brighten Up A Bland Bathroom
About a month ago, we started receiving a ton of orders and inquiries about our Palma tile stickers and we had no idea why. I mean, we love them, so we get it, but why the sudden interest? A little...
FAQs
Have a Question? Answers Here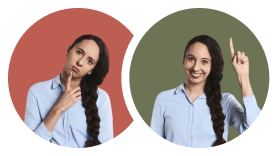 What surfaces will they stick to?

Smooth ceramic wall and floor tiles
Painted drywall ( satin or gloss )
Laminated surfaces such as Formica, melamine or IKEA furniture
Linoleum, vinyl, and laminate flooring
Parquet and varnished wood
Sealed concrete or polished stone such as granite, marble or terrazzo
Glass, Metal,Plastic,Acrylic or Perspex
How long will it take to get my order?

Your order is printed on demand and will require up to 2 days to print, cut and carefully wrap. Please allow up to 7 days for your order to arrive. Delivery details will be provided in your confirmation email.
Got a different question?

Check out all our FAQS here or contact us through our contact page! We will be happy to assist you.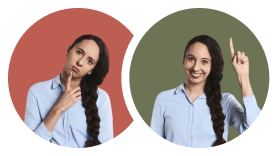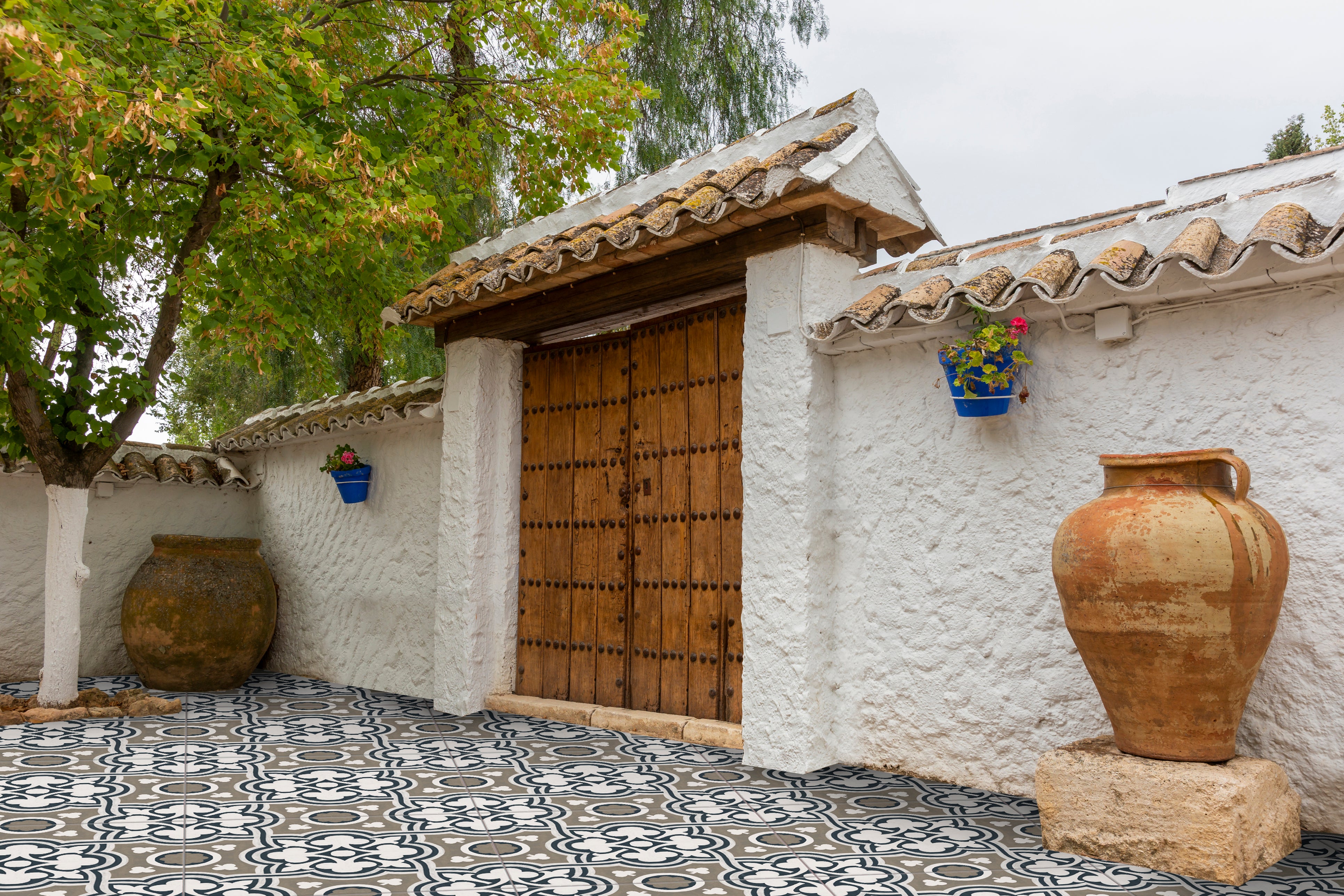 Mediteranean Escape
H A C I E N D A
Our latest collection of tile stickers promises the warmth of terracotta, the azure hues of coastal waters, and the intricate details of artisanal craftsmanship.
Explore the Collections
More products for you to love
This product has no reviews yet.
How Much Will I Need?
Divide the surface you want to cover into individual rectangles to calculate how many tiles you have in each section.
Imperial (in)
Metric (cm)
Add One More Surface
---
Choose the size that matches your tiles
Waste
factor
We recommend a 2% wastage to ensure you have enough stickers to complete your project, surplus to trim & some left over to spare in case you make a mistake.