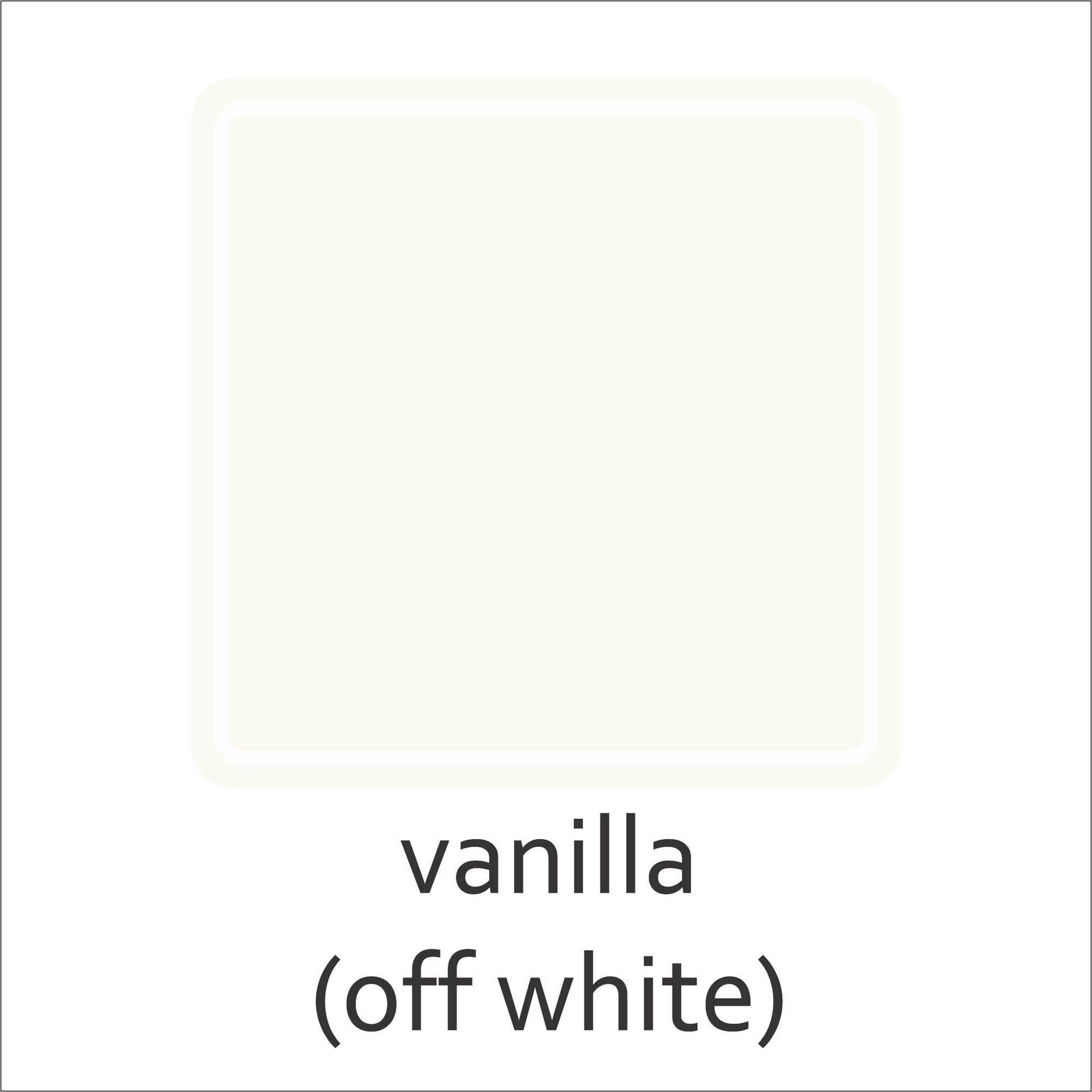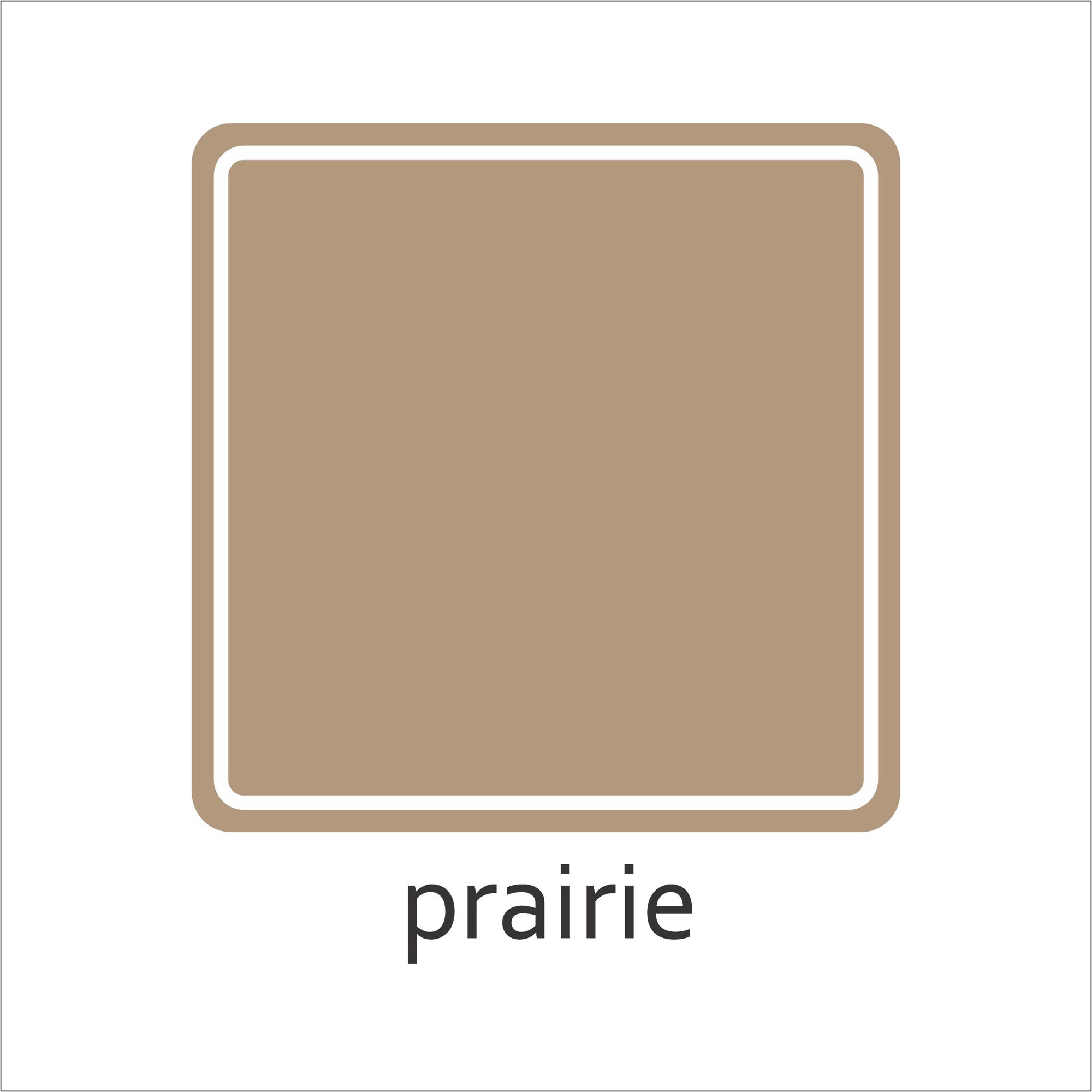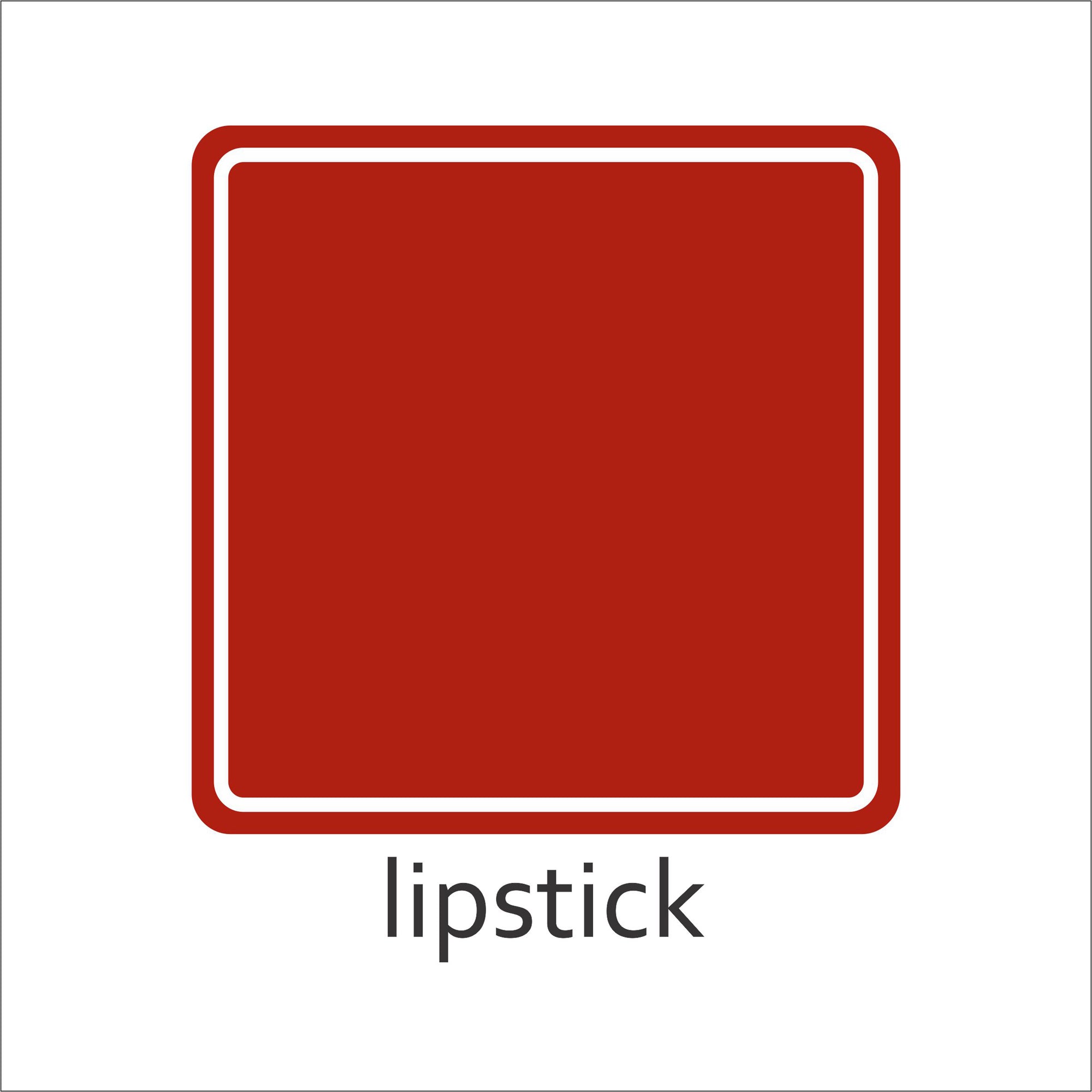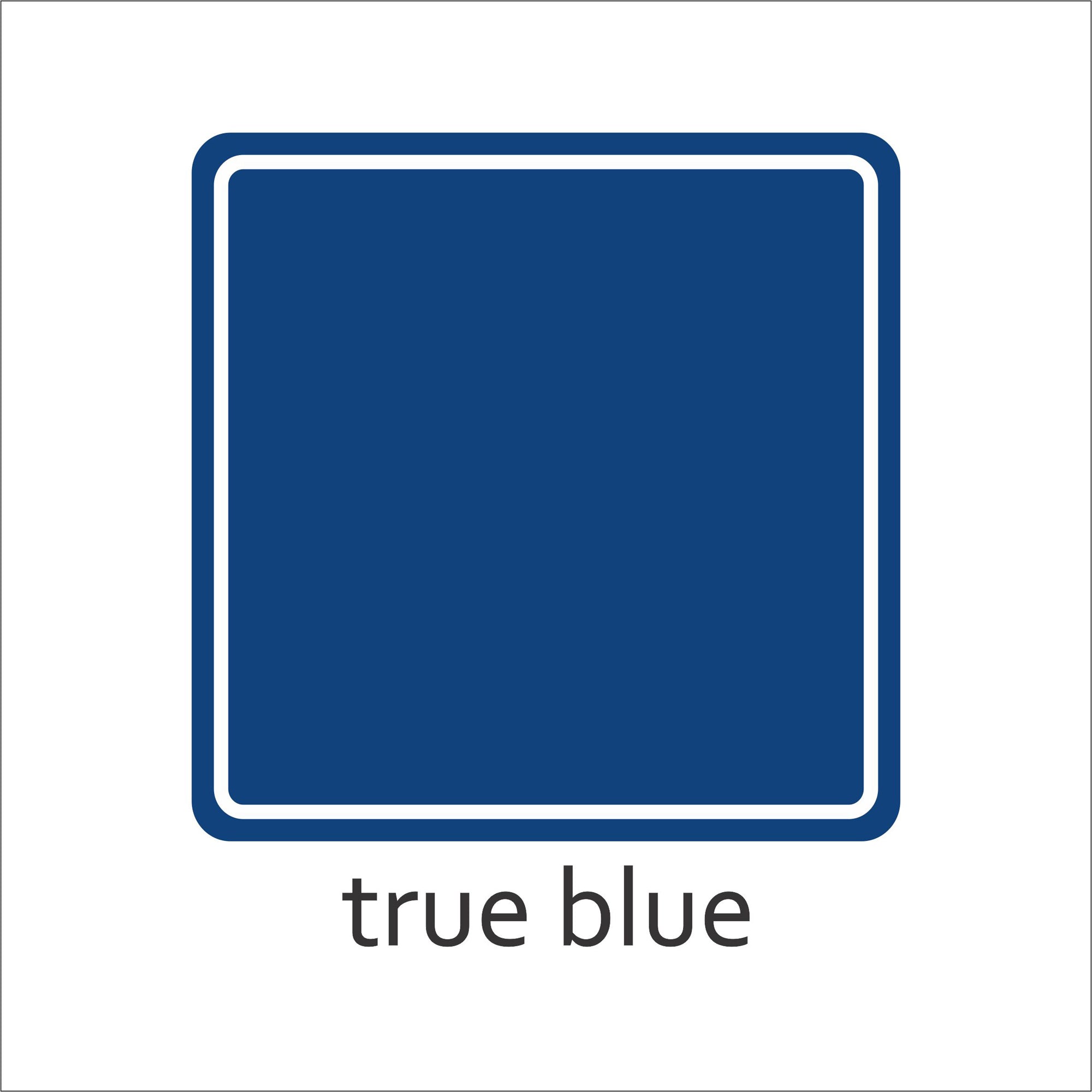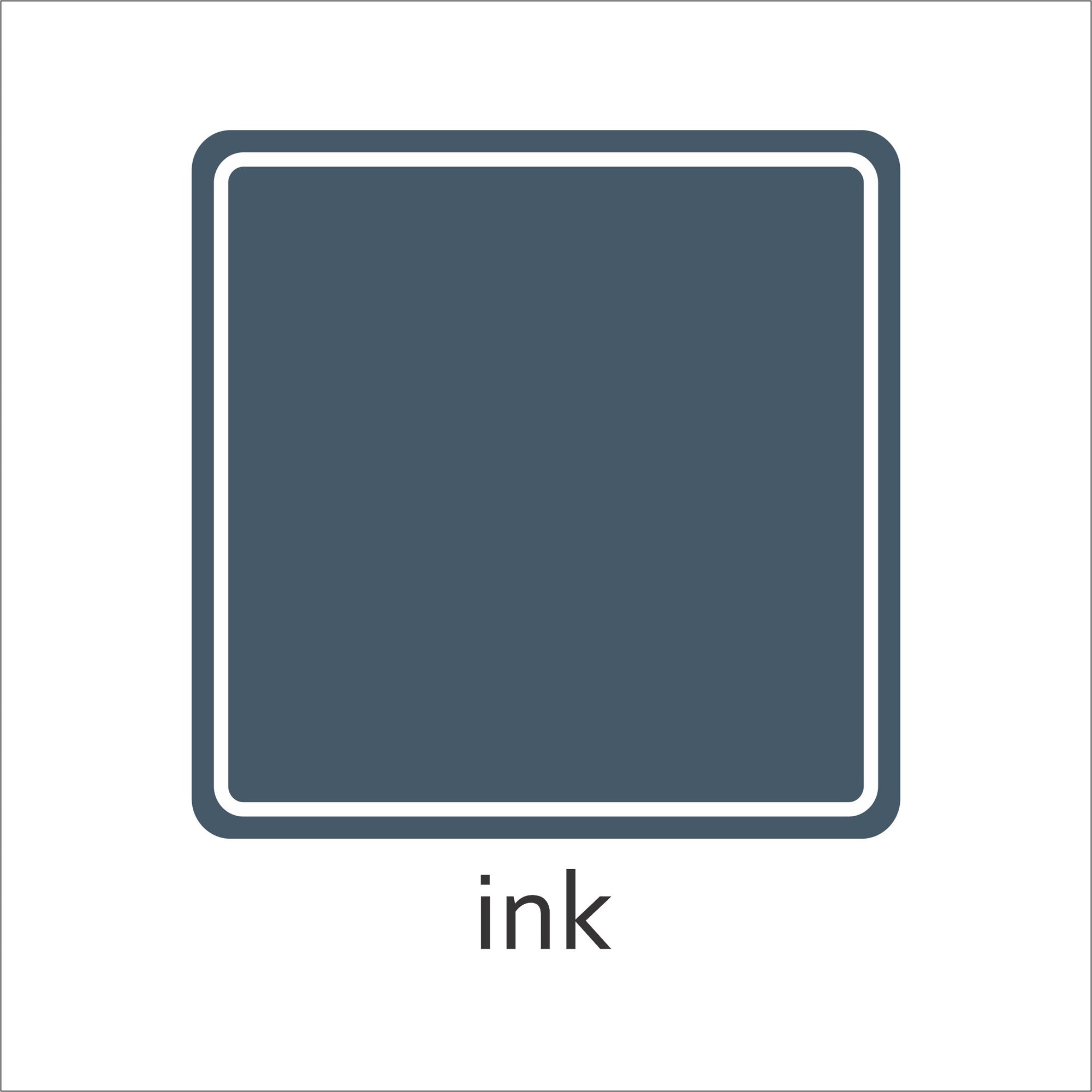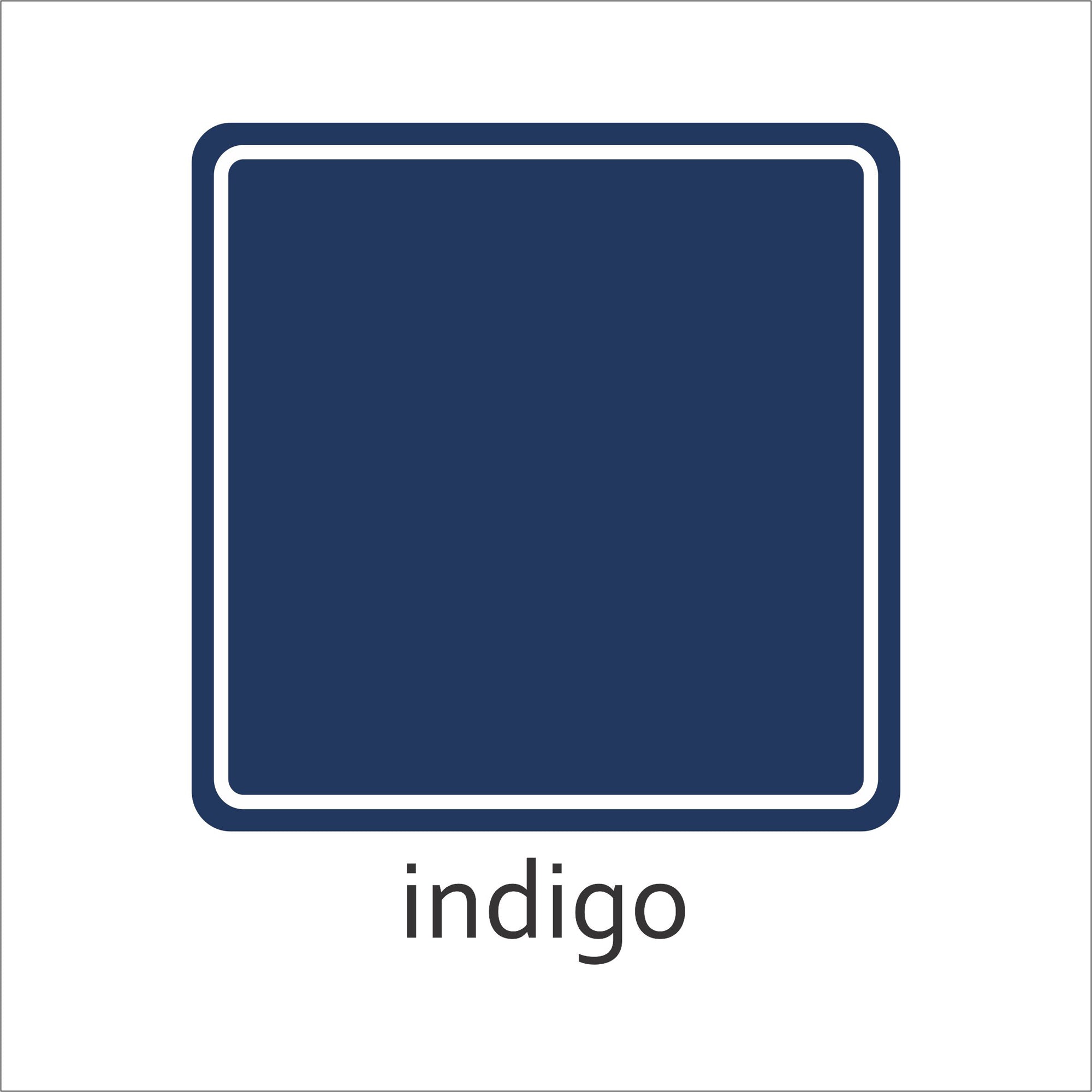 Solid Color Tile Sticker Sample Bundle (set of 3 stickers)
---
Free shipping above $99
100% Secure Checkout
🚚 Order now you'll receive your order by Tuesday 19 Dec
Description
Product specs
Size Guide
Shipping & Returns
FREE SHIPPING* - Test out designs before you commit! Click the link to learn more.

To order tester stickers, select three colors from the drop down menus, then choose size and finish. All three sticker samples will come in the same size and finish. To order samples in a different size or finish, you must order an additional sample bundle.

To supplement an order or order replacement stickers, select the relevant color in all three drop down menus. Double check that the size and finish match the stickers you are supplementing/replacing.

Solid color samples are exclusively available in sets of three. It is not possible to order individual sticker samples. To sample more than three solid color tile stickers, you must order multiple sample bundles. Sample bundles are suitable for wall or floor installation.
Superior 500 | Best for floors where high-resistance is required.
Micro Textured & Anti-skid Finish

General 300 | Great all-purpose wall and floor sticker.
Silky, Smooth Finish


| | | |
| --- | --- | --- |
| water-resistant | repositionable | renter friendly |
| easy to clean | easy to install | easy to trim |
| safe behind a stove | safe for fireplace surrounds | phthalate free PVC |
| OK on shower walls | OK over a backsplash | Ideal for balconies |
Tile & Floor Stickers

size of pack
coverage sq.ft.
 coverage 

m²

4" (10cm)
8 pack 
0.89'
0.08

m²

6" (15cm)
8 pack 
2'
0.18

m²

8" (20cm)
8 

pack

3.56'
0.32

m²

12" (30cm) 8 

pack

8'
0.72

m²

13" (33cm) 8 

pack

9.4'
0.87

m²

24" x 48" (60 x 120cm)
1 panel
8'
0.72

m²
Watch Gabrielle, owner of Quadrostyle, show you how easy it is to choose the right size.


Free Shipping & 14-day returns
Earn free shipping on your order when you spend 90€ ( that's about $99USD )
Speedy Delivery: Allow 2 days to print and 7 days to receive your order.
All orders are shipped from our warehouse in Indonesia.

See full shipping & return details
Beautiful samples!! They definitely exceeded expectations, and have made my tiling choice that much harder- but in the best of ways.
Experience our True Colors
Visualize the exact shade in the comfort of your home. Asess how they look under real light conditions.
Authentic Style, Perfect Patina
Designed to recreate the old-world European charm with their realistic patterns. Emulate these intricate and timeless designs into your home.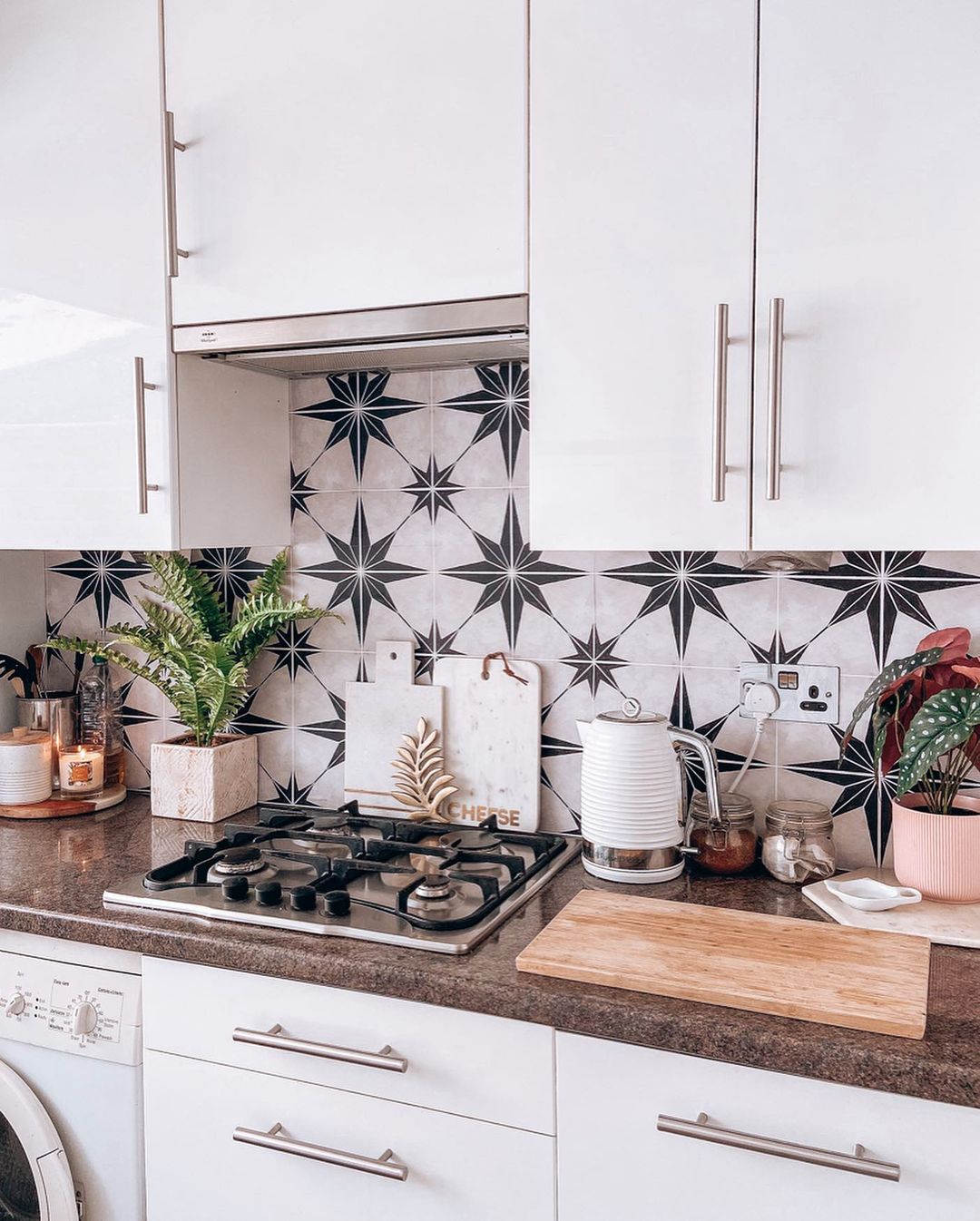 FAQs
Have a Question? Answers Here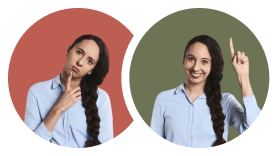 Can samples be shipped for free?

Yes indeed! USA buyers are eligible for FREE international shipping from our workshop in Indonesia for all our Sample Bundles 
For all other regions we charge a low flat rate handling fee as follows:

Canada CAD $2.95
Australia AUD $4.95
New Zealand NZD $9.00
UK GBP £6.20
Europe €6.95
Singapore FREE
Malaysia MYR 12
Hong Kong HKD 21
Japan JPY 563
Can you customize samples?

Yes, but you've got to place a full order of custom stickers first. Let us explain:
When you make a custom order inquiry, we can, upon request, include a set of physical samples to the quotation. This is entirely optional. All custom orders already come with digital samples.

Once the order is paid, we will create a new graphic design. If you have requested physical samples in your order, you will receive these before the main order is printed. Unfortunately, we are unable to make custom samples without a principal order.
Sorry, bud, samples are not returnable for exchange or refund.
Got a different question?

Check out all our FAQS here or contact us through our contact page! We will be happy to assist you.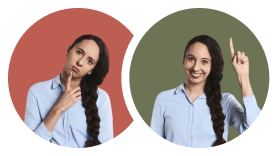 Unleash the Benefits

Ideal in Bathrooms
Easy to Clean

Renter Friendly
Peel & Stick
Easy to Trim
Feel free to use our tiles in the bathroom.
Quadrostyle stickers are water proof and will protect your walls from moisture.
Learn More Here
Explore the Collections
More products for you to love
This product is rated 4.5 of 5.0 stars.
It has received 8 reviews.
Choose 3 Patterns
bayou

blush pink

bone white

charcoal

chateau grey

chocolate

emerald

espresso

indigo

ink

jester red

linchen

lipstick

macaroon

metal

navy

nickel

ochre

old rose

powder blue

prairie

pure black

shadow

sienna

skylight

slate rose

stargazer

string

sunshine

terracotta

tosca

true blue

vanilla

watercress

white paint

white