bathroom floor
Checkerboard Tile Floors 5 Ways
Checkerboard is the latest trend to take over the world of interior design, but what sets this trend apart from others is its staying power. This classic look is versatile and timeless, with as mu...
cat-friendly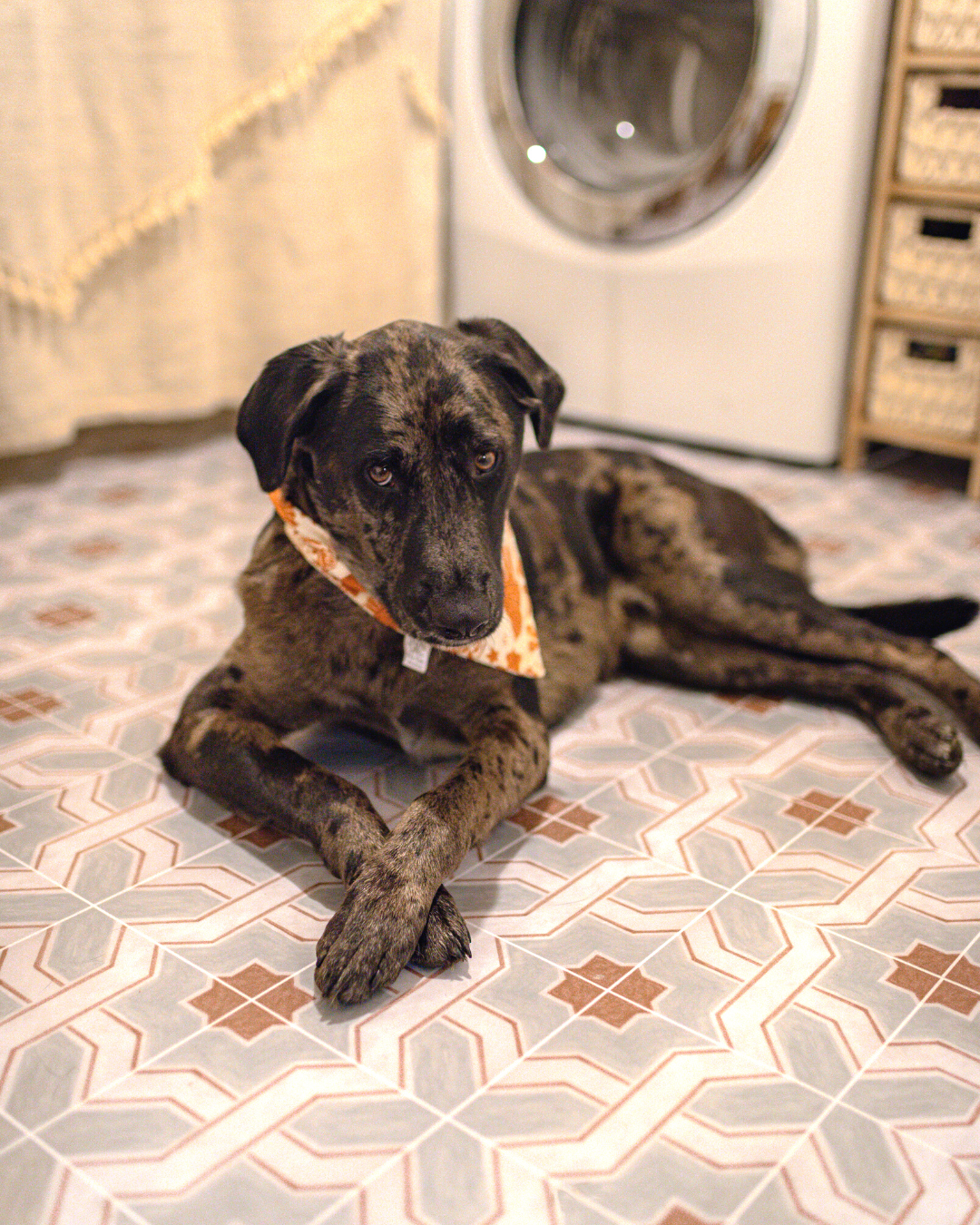 How to Pick Pet-Friendly Floors
Having pets doesn't mean you have to forego chic, stylish floors. When you keep in mind the qualities that make a floor pet-friendly, you'll find there are still many options to choose from. Our en...
entry
bathroom decals